Welcome to Apex Tennis Academy Gurugram Haryana
Tennis is an individual sport that shapes a person's character, it develops skills such as self-confidence, self-belief, patience, decision-making, discipline, and fair play. We believe that our  passion for the sport and great experience are strong tools to help our players develop as strong tennis players, but most importantly, strong individuals. Apex Tennis Academy is a preparation center for young tennis players. We create winners of all ages, beginners to champions, in tennis and life.
Apex Tennis Academy is wishing all for Safe and Heath. DLF CITY CLUB IV is now open for playing facility, with the following guidelines. Members and non-members are allowed to play Singles And doubles. Academy will allot time for individuals. All players are to carry their own sanitizer, water bottle, own tennis balls, and follow social distancing. All are requested to co-operate with Club Security for temperature checks and sanitizing. Those players having fever, cough to avoid coming to play. Wishing you and your family members for safe and healthy living.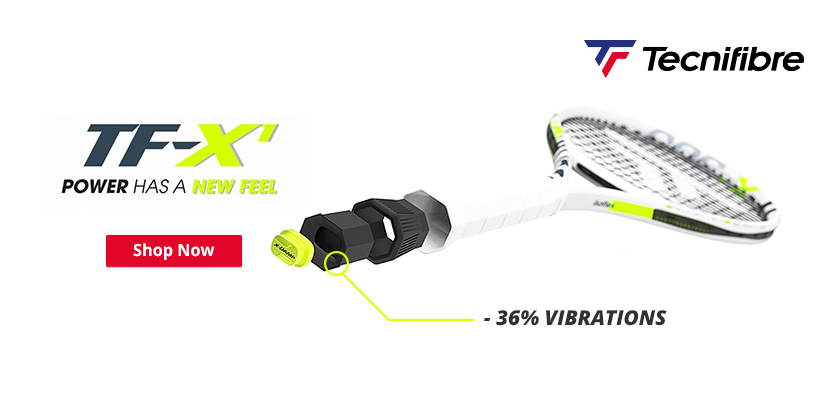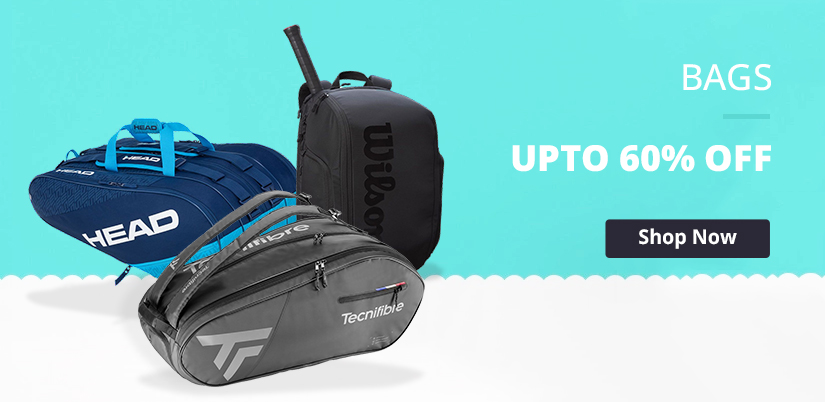 The STRING MY RACQUET is the INDIA'S leading racket stringing service offering professional stringing services by qualified racket technicians as per Global standards.
Our goal is to provide professional services available to any player, amateur as well as professional, at reasonable prices. In addition to customising rackets, we provides high-end stringing as well as retail services for those who are looking for more than the usual.
Proper racket stringing is a crucial part of our service. Too often people spend money on a racket but then have it strung incorrectly. We can help everyone to properly select rackets, strings and tensions. We use only the best equipment and stringing machines. Our technicians are extensively trained and are experienced world stringers. Best of all, we never stop learning!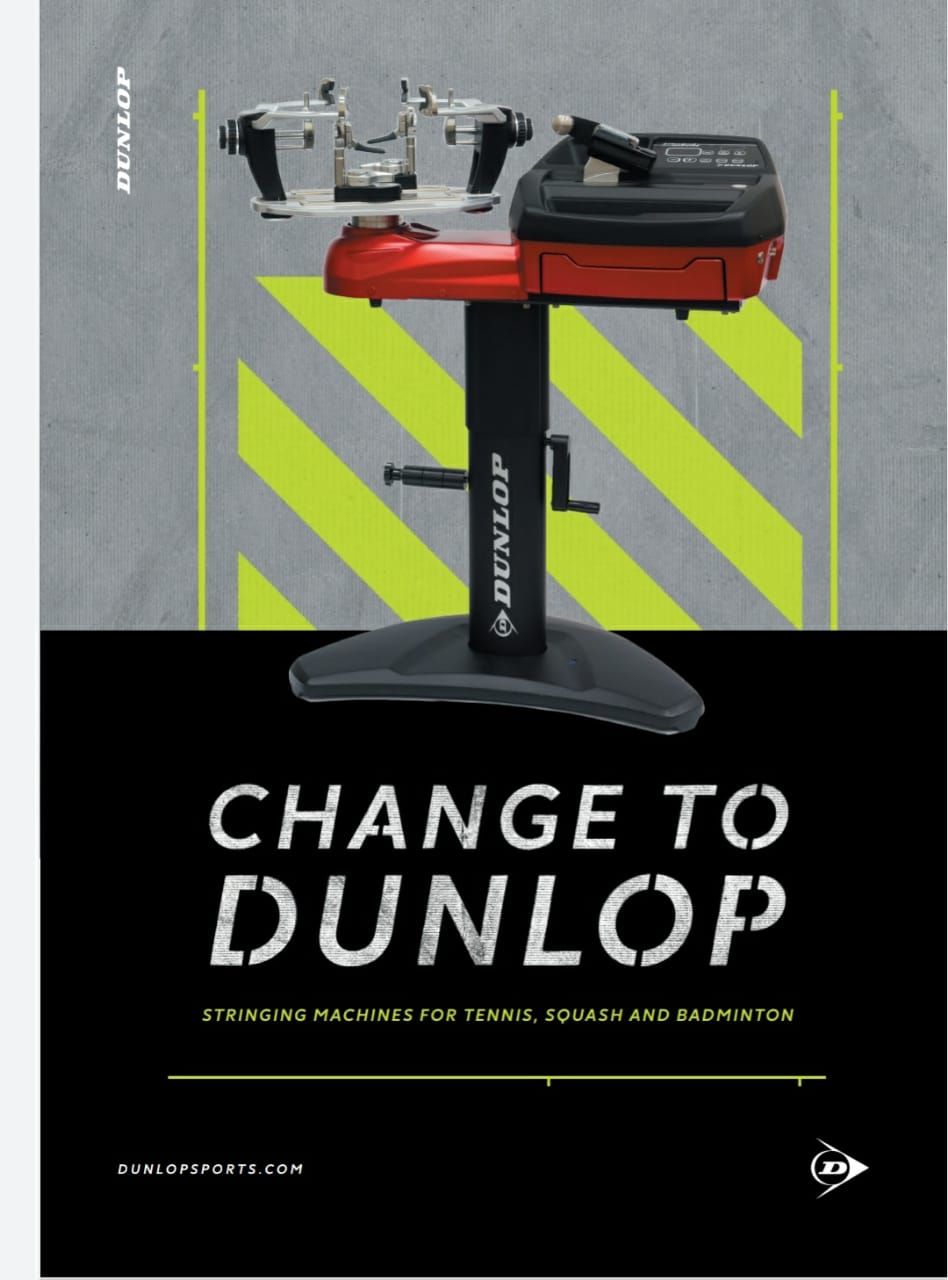 SERVICES AVAILABLE
We have a number of ways you can get your racket strung and back to you quickly in time for your next hit or match